Alumni and Success stories
Anna Aflalo – FAB ACADEMY 2015
Fab Lab Wgtn (New Zealand)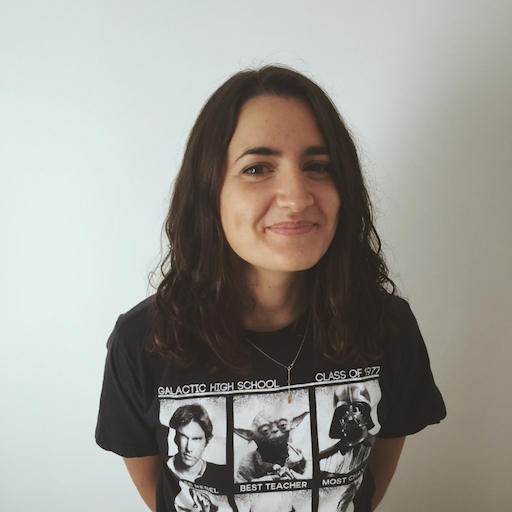 "I Graduated from both a french business school and an engineering school, I am now specialized in management and innovation. With the Fab Academy, I improved my ability to rapid prototypes and learned about different production techniques."
"For the last few years, I have also developed a big interest in education: How can we link child development and fulfillment with technologies and design ? Alongside the Fab Academy, I have collaborated with Houghton Valley School and Fab Lab Wgtn in order to initiate a group of 6 children from 9 to 10 years old into the digital fabrication. My Fab Academy classes are the story line of the workshops. The children also participate in the creation of my final project!"
---
Guillaume Teyssié – FAB ACADEMY 2016
GREEN Fab Lab (Spain)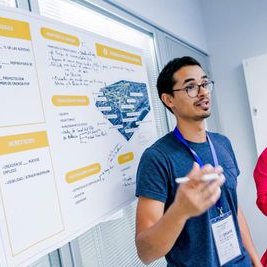 "…When I get bored, I'm going to the next challenge! I've an Engineering background with business and creative skillsets … at the end of December 2015, I dropped my job and started to explore complete new fields and business ideas, like the development of a flyshing collaborative platform, or the development of drinking water monitoring system, etc…"
Connecting Urban Agriculture & Maker culture with Aquaponics. Co-founder of Aquapioneer startup, after the Fab Academy Guillaume Teyssié with Loic Le Goueff, transform his Final Project in his research and future. He continues to cooperate in the FabLab network.
---
Chirag Rangholia – FAB ACADEMY 2014
Fab Lab Barcelona (Spain)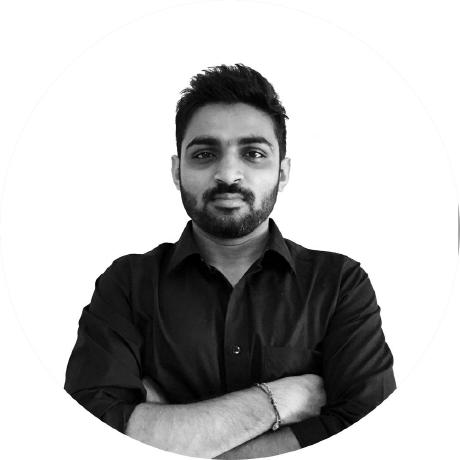 "I am an architect with expertise in digital fabrication and computational design. After completing architecture from CEPT, India, I furthered my interest through researching and developing interdisciplinary skills of architectural and parametric design at Institute for Advanced Architecture of Catalonia (IAAC) in Spain"
Noumena Partner in Barcelona, Chirag has developed his Fab Academy Final Project. It has become an important tool for his investigations in architecture, robotics and fabrication. Fab Academy Guru he continues to cooperate in the FabLab network.
---
Daniele Ingrassia – FAB ACADEMY 2015
Fab Lab Opendot (Italy)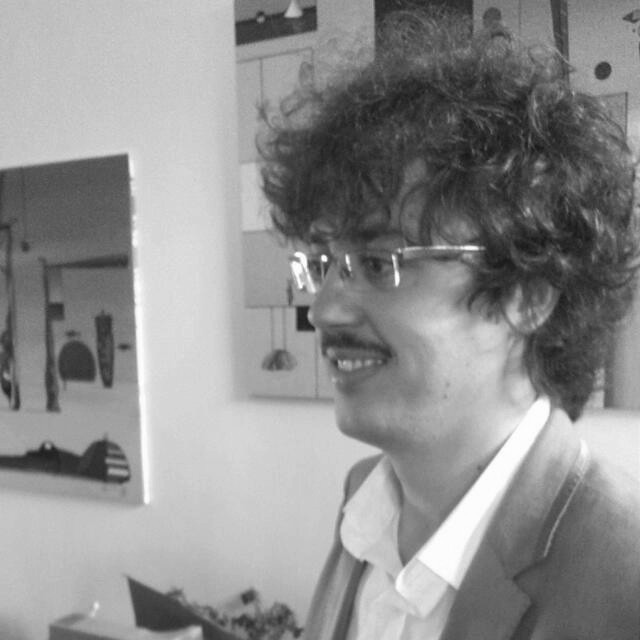 "I won't hide behind the work that I am doing or the studies that I have done in the past. I'm a dreamer. In my personal way of thinking this means that I always try to reach very difficult and often untrusted objectives that put me in a constant challengewith myself and that quickly change my cognition of what I am capable of."
After the Fab Academy Daniele has become Guru for all Germany's Fab Academy courses, works with Kamp-Lintfort Fab Lab and continues the research started with the Fab Academy Final Project.
---
Emma Pareschi – FAB ACADEMY 2014
Amsterdam (Holland)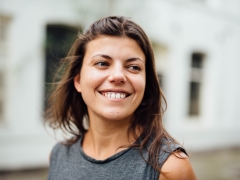 "Emma Pareschi works from 1 September 2014 as hardware developer at Waag Society. In an earlier stage, Emma worked as an intern at Fablab Amsterdam and succesfully followed the Fab Academy.
Emma is Italian by origin and now lives in Amsterdam. She has a M.Sc. in Physics, specialization in electronics and she worked as analog design engineer of integrated circuits for a semiconductor company based in Villach (Austria). Emma works within several projects at the hardware and software integration. She is actually working on the SENSEKIT european project"
---
Geoffrey Desborough – FAB ACADEMY 2015
Fab Lab Wellington (New Zealand)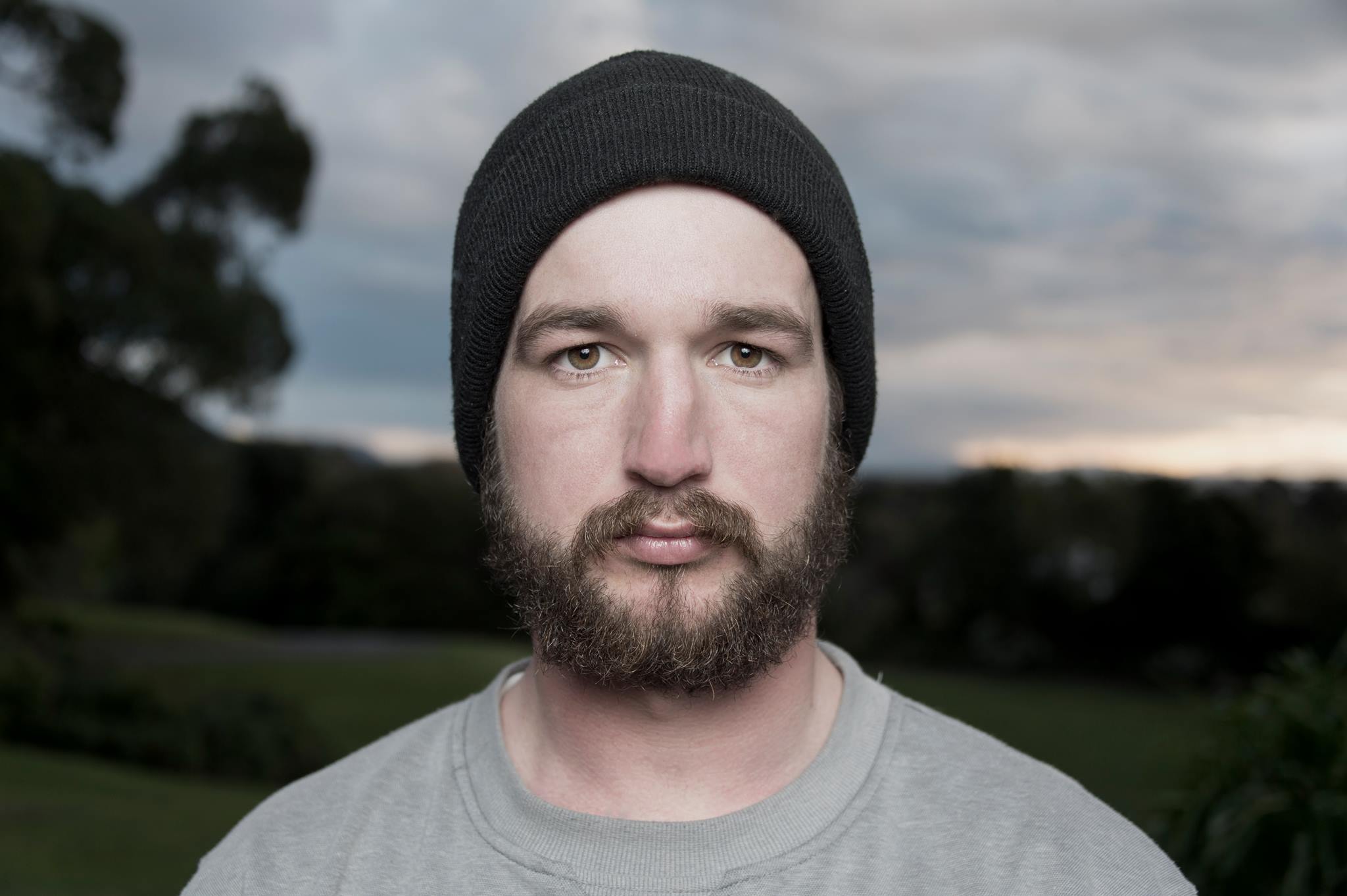 "I am a 23 year old Kiwi from Kapiti … I completed a Bachelor of Design with Honours majoring in photography with Massey last year. I have always been involved with action sports such as downhill mountain biking, skateboarding, motocross and BMX… I was really interested in building something that I could use myself and something I would have great drive in."
After the Fab Academy Geoffrey Desborough with his brother Jimmy founded Armadillo Gimbals, the Fab Academy Final Project has become his future.
---
Suhas Labade, Fab academy 2015
Fab Lab Vigyan Ashram (India)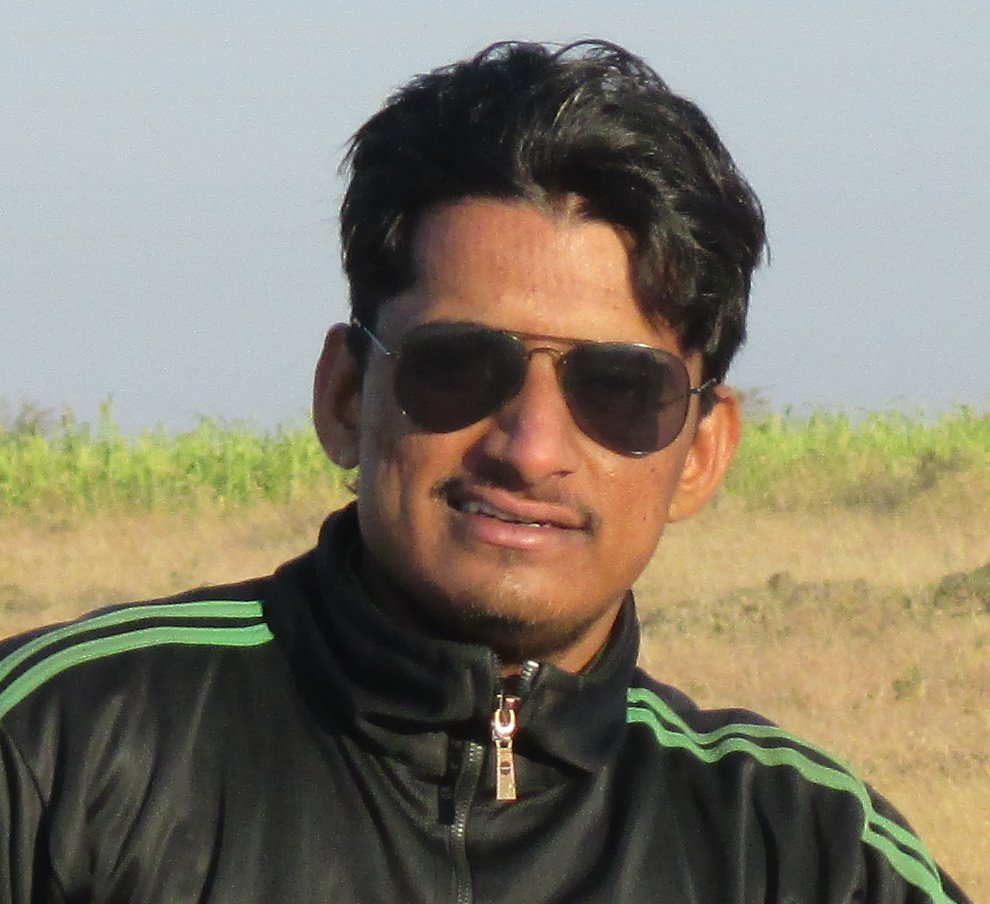 I'm born in farming family in a small village near Vigyan Ashram Fab lab. After completing engineering, I joined Fab Academy. It has helped me with expertise in core electronics, programming and designing. I have selected my Fab Academy project on precision agriculture. After graduation, I have continued to work on it. I have installed it with two farmers in Pabal village. I am now working on standardizing my design and developing more instruments with Fab Lab to meet challenges of water scarcity regions. Currently working as Fab Lab Manager at Vigyan Ashram.
---
Supriya Kadam, Fabacademy 2016
Fab Lab Vigyan Ashram (India)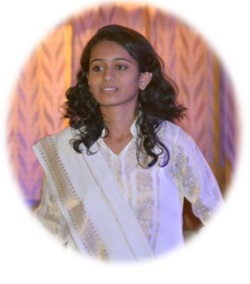 I was and studied small village Patan. I visited Vigyan Ashram during my engineering college days as part of study tour. I have a dream of starting my business but was very confused. Hence decided to join Fab Lab at Vigyan Ashram. During Fab Academy course, I was able to put my academic knowledge into practice and also learn advance techniques in the field. Peer learning from local as well as global friends helped me to acquire knowledge. My Fab Academy project of 'Rangoli Making machine' set me on the track of making plotters. Recently I got order for making similar plotter from small shopkeeper. This is my first commercial order. I also made stirrer which work on solar energy. Hope to make more such products and build my company.
---
Pradnya P Shindekar, Fab academy 2014
Fab Lab Vigyan Ashram (India)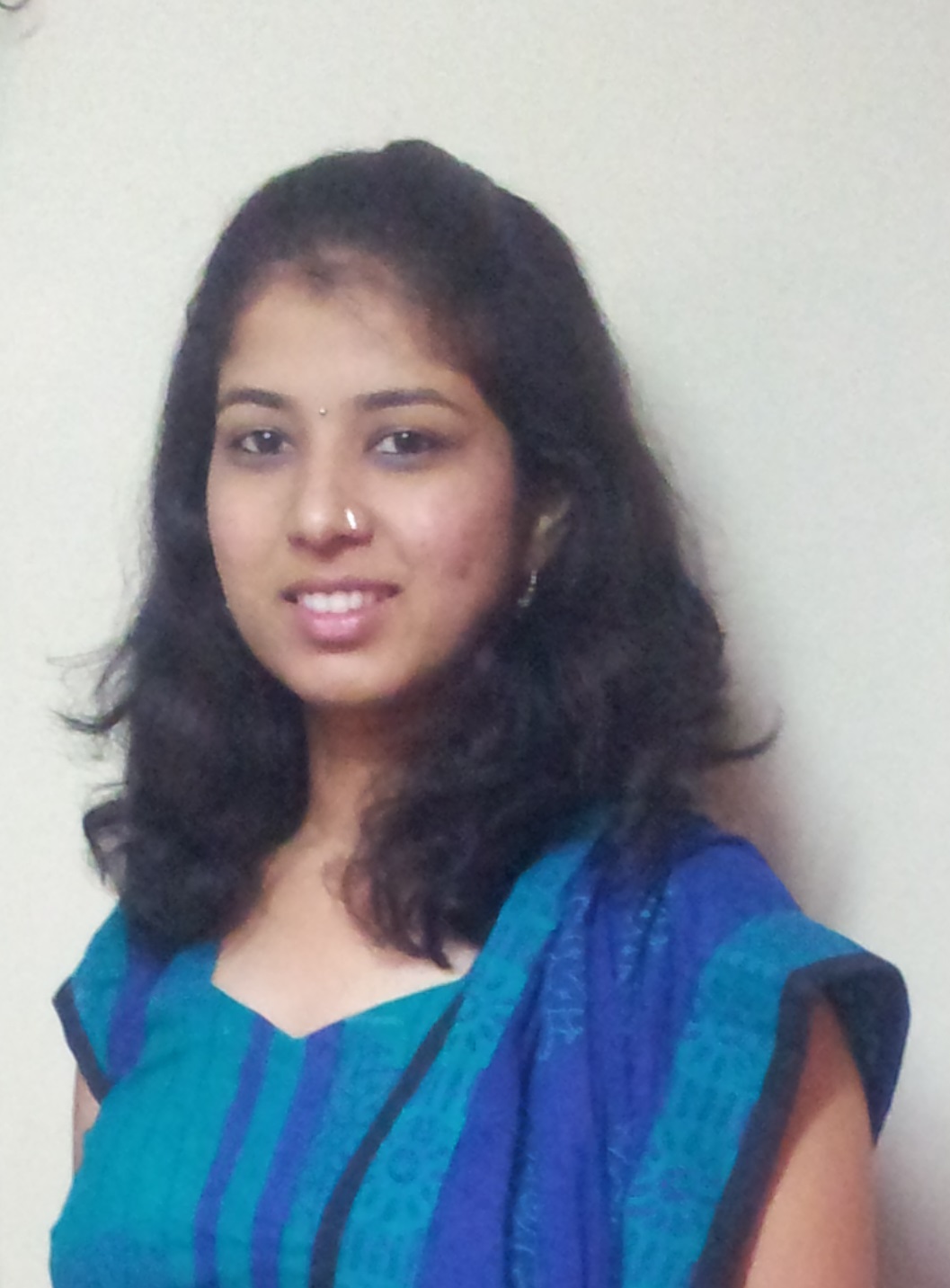 My background is technical I mean I am electrical engineer but in my college days I wont get chance to work practically to understand things. So till 2014,I can say am engineer just for name sake, My interest in technology gain after my fab academy, this is wonderful course with global help and teamwork. Fab academy is best example of 'Learning while doing' like 'Vigyan Ashram', In fab academy we learn,design, make / break again make with 100% hands on experience. I wonder and feel super after making CNC plotter machine within 3days under Nadiya Peek workshop at Barcelona we used machine to machine. FAB Academy + STEAM
After fab academy course I have decided to aware everyone about digital fabrication and I tried to replicate digital fabrication things from school level, so initially I have started conducting FABed camp on weekend especially for rural kids and I had very great time to work with kids in FAB LAB. As on date I work with more 100 rural and urban students school level and undergraduates in Fabed camp with the help of Dr.Yogesh Kulkarni and Vigyan Ashram IBT team. Also I have run workshop for School instructors under STEAM education,now awareness of Digital fabrication replicating in rural India widely. I am happy that I can became part of it after my fab academy.Now a days I am working as Supernode for Indian labs. Special thanks to Sherry, Pamela, Neil, Vigyan Ashram and all fab academy coordination team and wonderful instructor Francisco Sanchez.